OUR BEST SELLING GINS
Try our most popular gins and taste why they sell like crazy!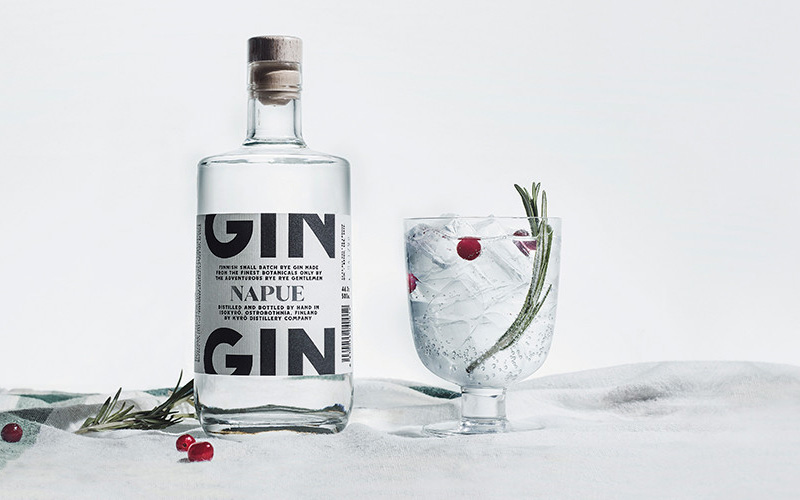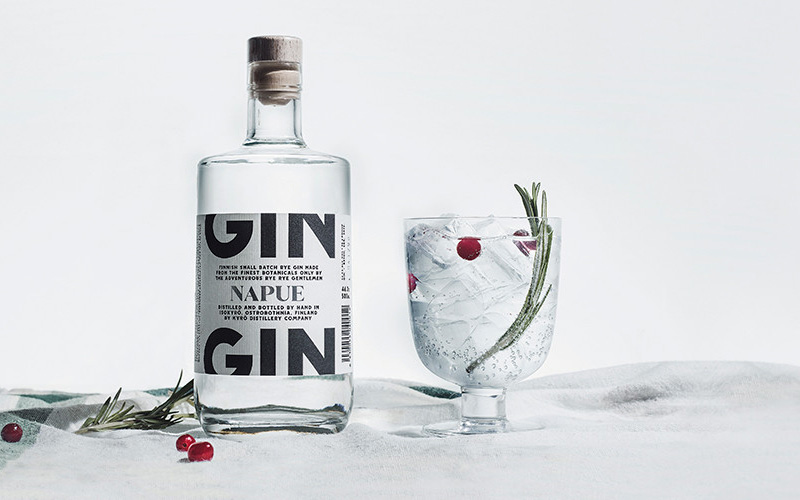 OUR TOP 10 GINS
We often get asked what our top sellers are. Have a look at the list of our most popular gins.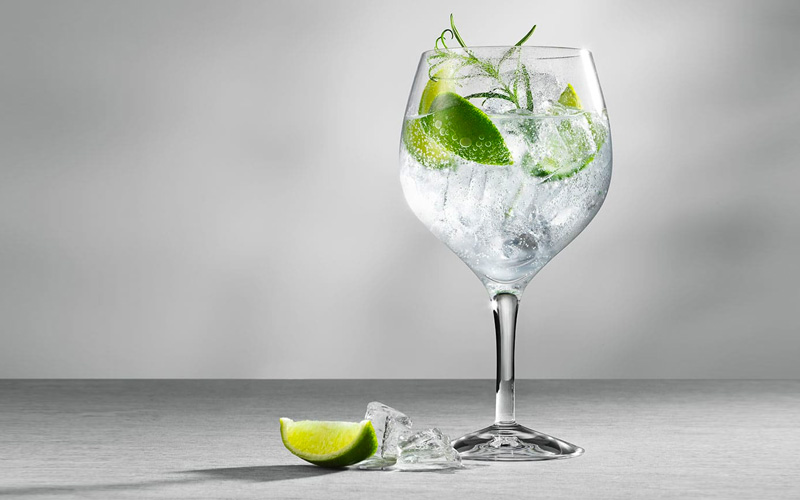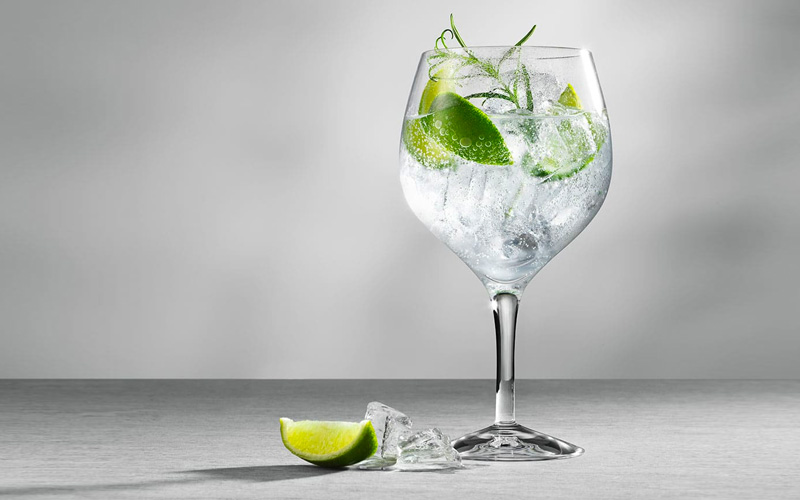 SERVING GIN
It's an art to serve gin properly. We'll show you how it's done, with the most suitable garnishes and combinations.
The Best In GIN TASTING
Gin is enjoyed by many, and a drink that can be garnished with the most amazing combinations. Join us for a gin tasting with a difference…
LEARN ALL ABOUT GIN.
You can enjoy a Gin Master Class either at the bar or a location of your choice: at home, your office, a wedding, corporate event or party. Let us show you the world of gin!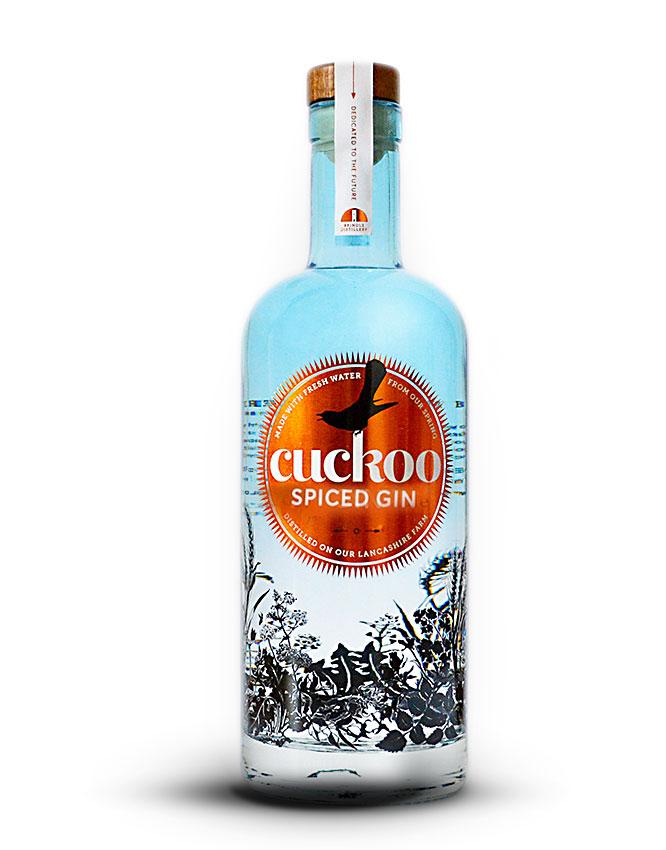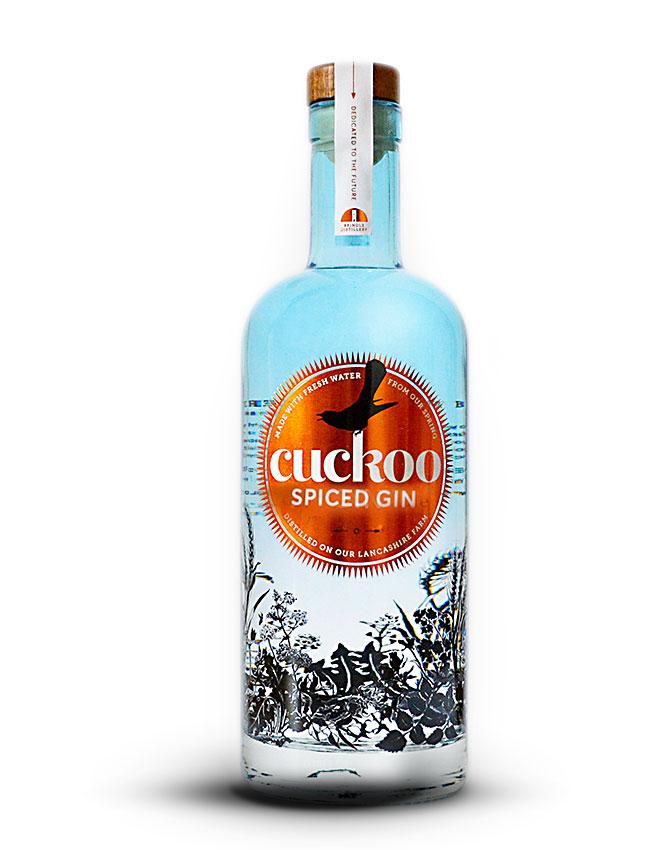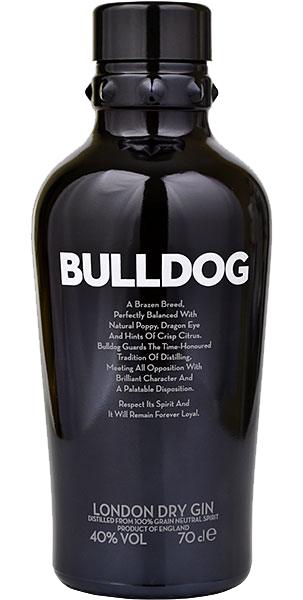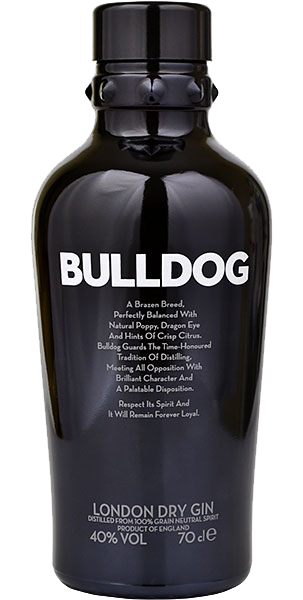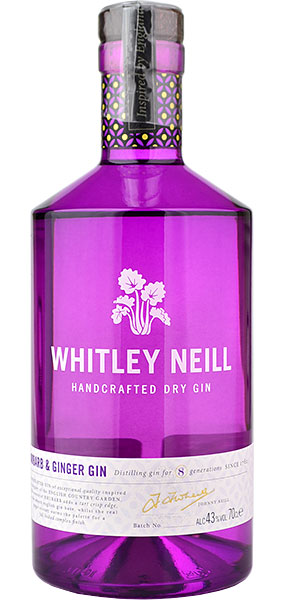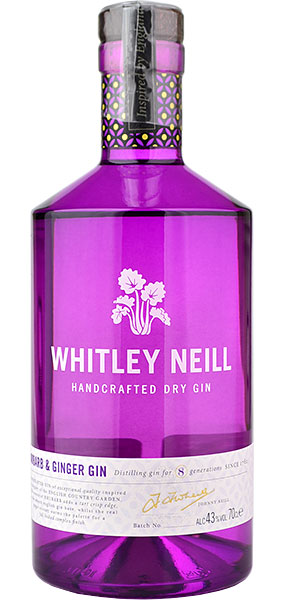 Our FAVOURITE GINS
Our gin collection constantly grows, and we love trying the new additions! Our favourites include new gin from around the world, and we love telling you all a bout it.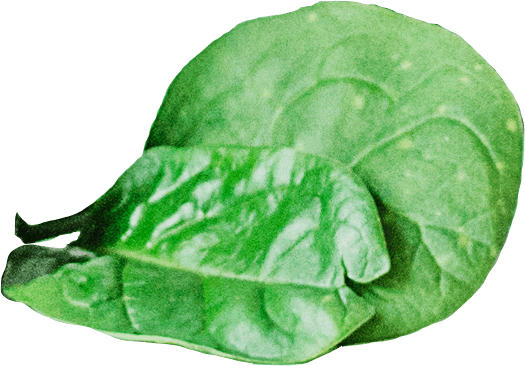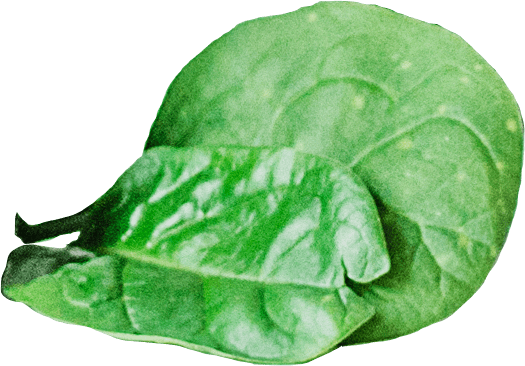 GIN FROM AROUND THE WORLD
Try our gins from across the globe! Our collection includes gin from almost every corner of the world! There is so much to experience!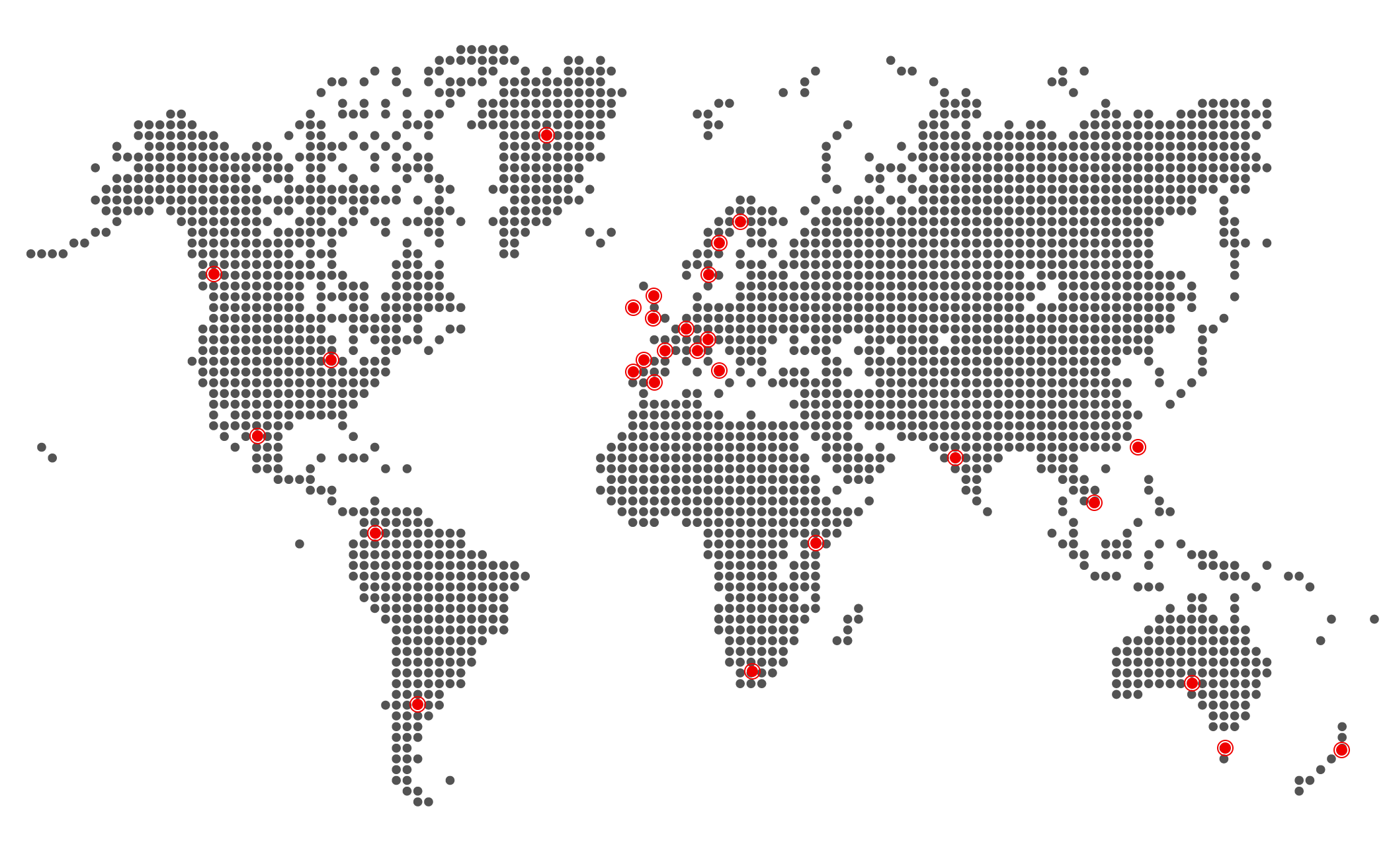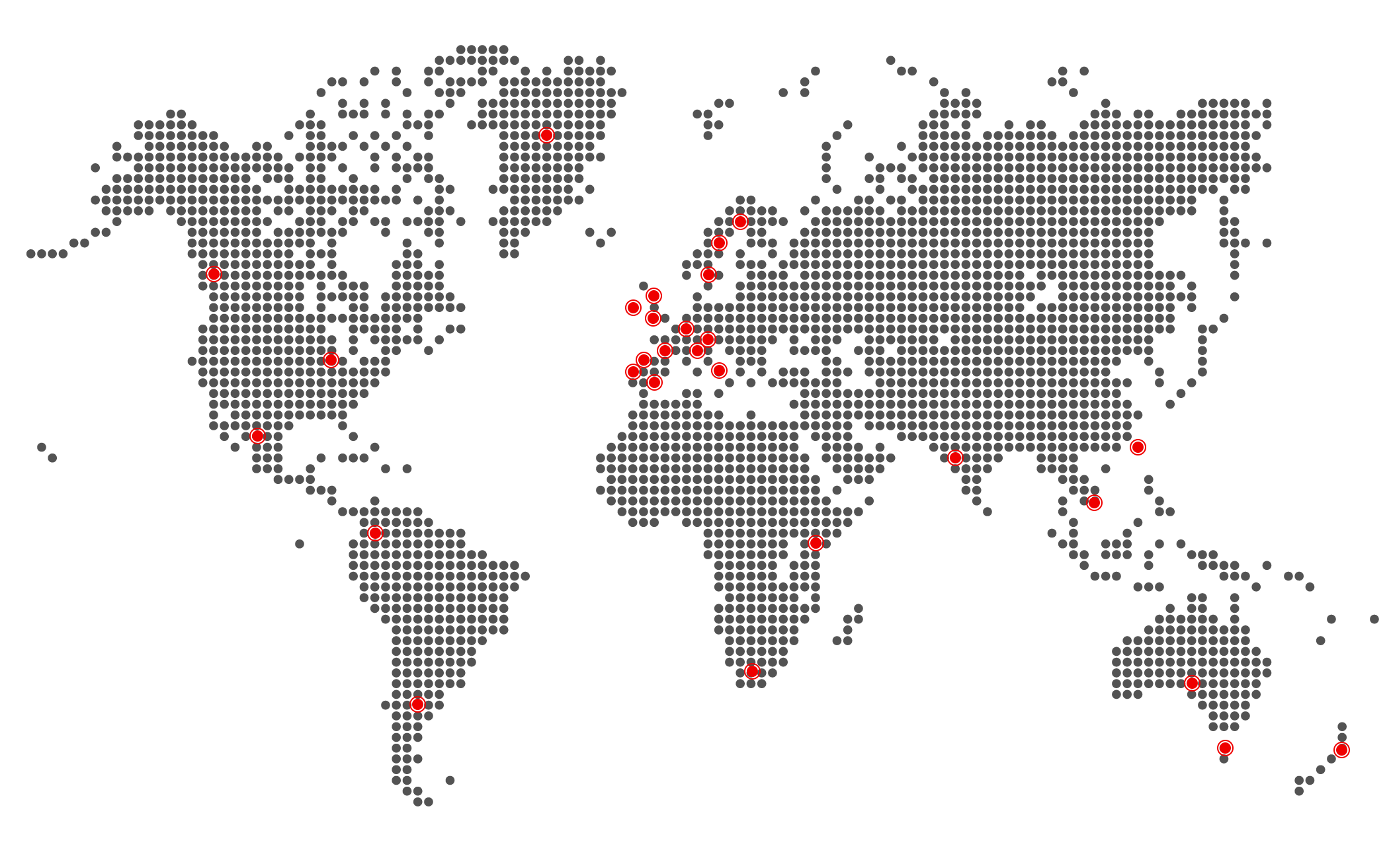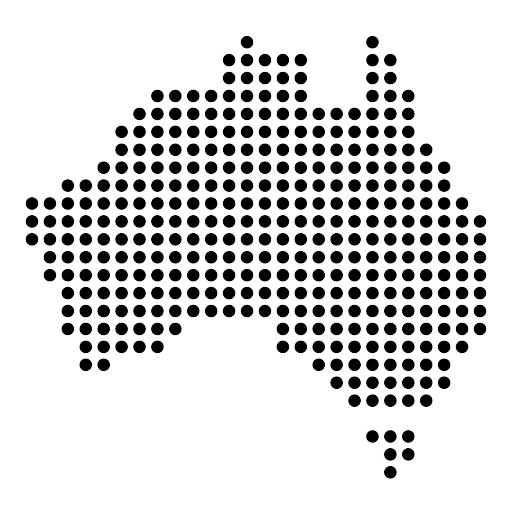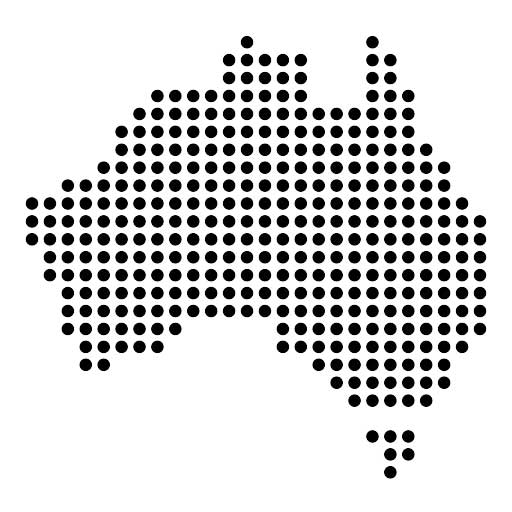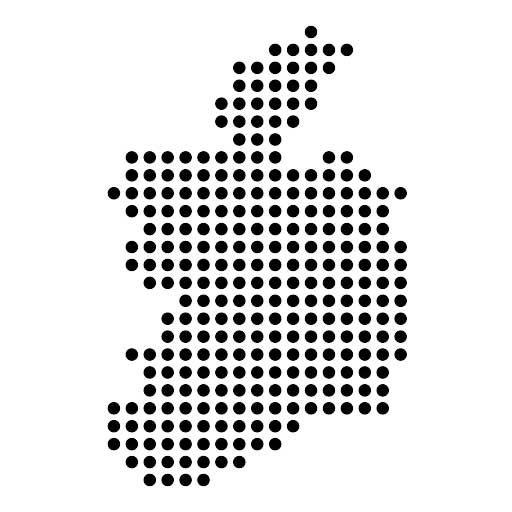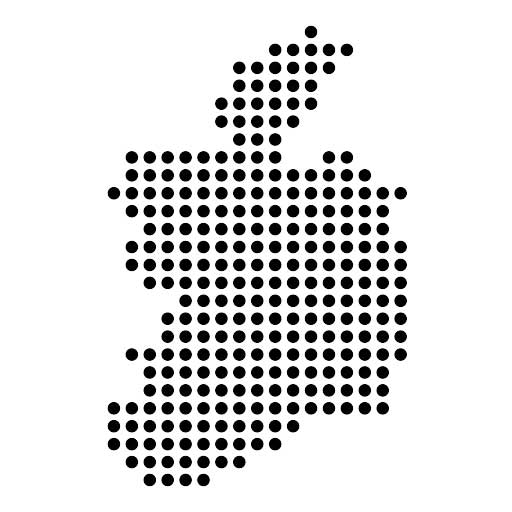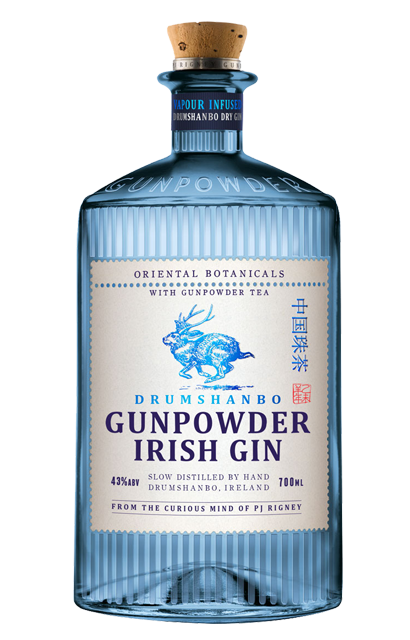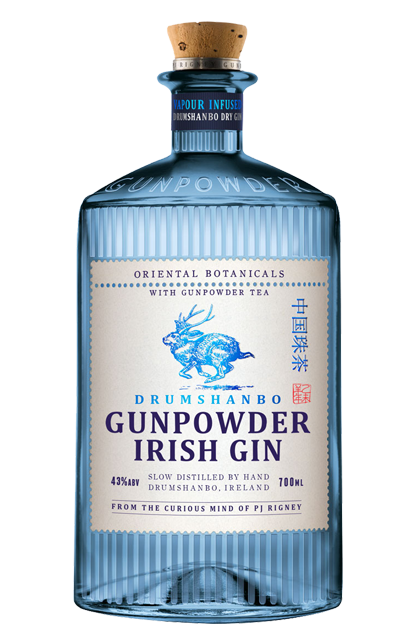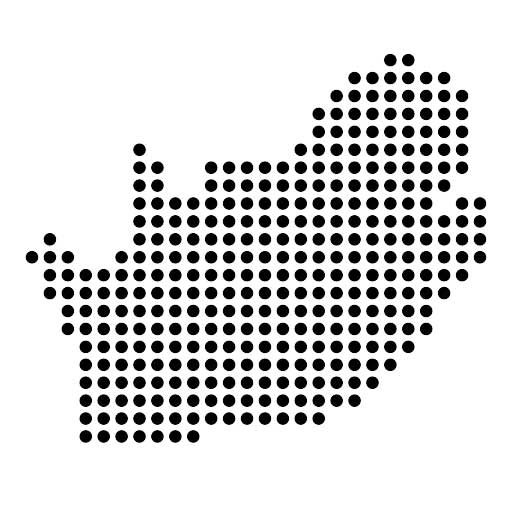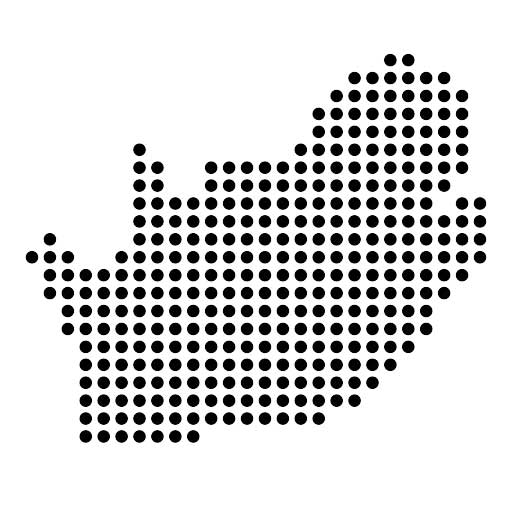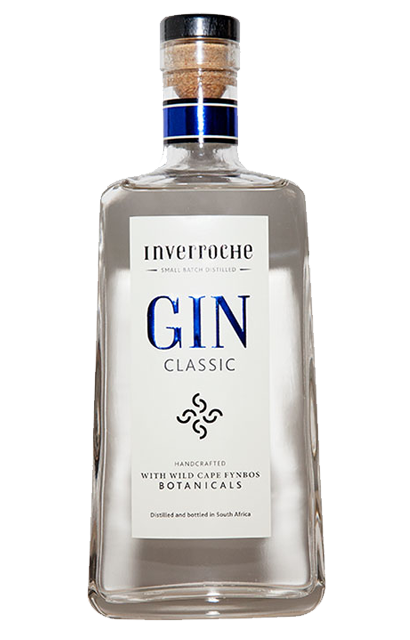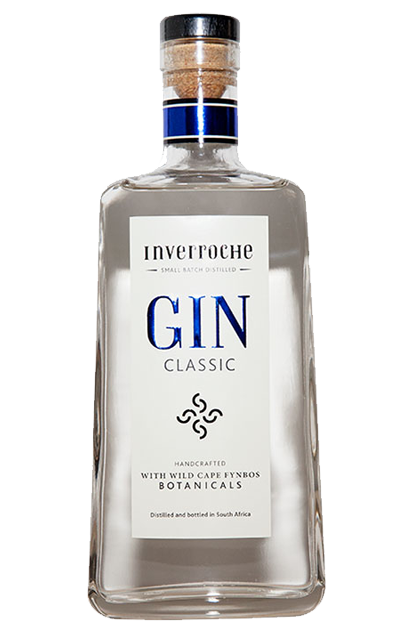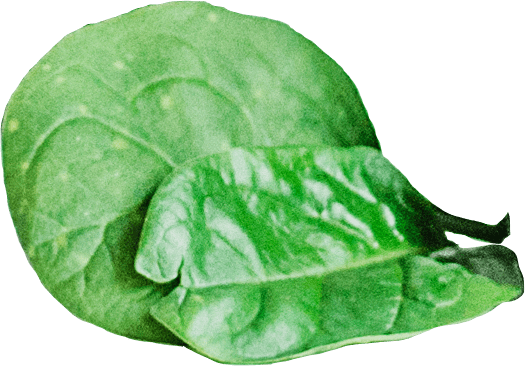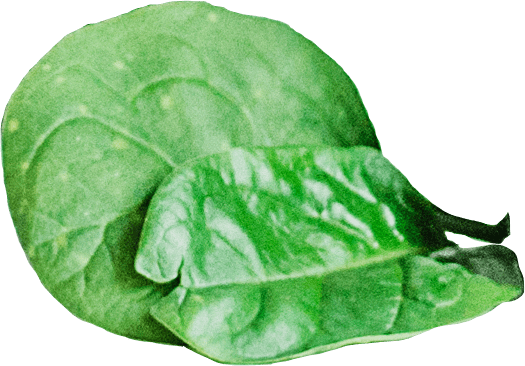 Contact Us
If you've any questions or comments then please send us a message here and we'll get back to you as soon as possible.
Thank you.


376 Deansgate
Manchester
M3 4LY
0161 834 2124
enquiries@atlasbarmanchester.com
Mon - Thurs: open at 10am - 11pm
Fri: open at 10am - 12am
Sat: open at 12noon - 12am
Sun: open at 12noon - 11pm